The global pandemic caused by the novel COVID-19 coronavirus has led to one of the worst economic situations the world has seen in nearly 100 years. Governments worldwide shut down business operations in an effort to slow the spread of the virus. Many businesses were deemed essential and allowed to continue operations with notable safety protocols in place. However, millions of companies of all sizes were forced to close down, leading to a scramble of businesses seeking ways to make ends meet — including through insurance claims.
Stark and unexpected business interruptions like what we face now are part of why business owners devote a healthy part of their revenue to insurance coverage. Still, coverage limitations under commonly-held business insurance policies make navigating this global crisis significantly more complicated. Businesses that want to file a claim should be aware of what their policies cover, what limitations exist, and what alternative routes are available should a claim get rejected.
Potential Commercial Insurance Coverage Under COVID-19
As a business owner, you likely have several insurance policies in place that will compensate you under loss events named in your policy. The most common types of commercial insurance coverages you may have include:
Commercial Property

Commercial General Liability (CGL)

Hired and Non-Owned Vehicle

Commercial Vehicle

Errors & Omissions (E&O)

Worker's Compensation

Employment Practices Liability (EPLI)

Business Interruption 
Each of these insurance policies could potentially be used to file a claim during the on-going global pandemic. However, it is rare when a policy contains language that specifically includes coverage for a virus-borne pandemic. In fact, at least one of these — business interruption insurance — now frequently contains language which excludes viruses within the coverage limits. 
If you do find you carry any of these policies, your situation may leave some room to file a claim.
Commercial Property Commercial Vehicle Insurance
Commercial property insurance protects your business in the event of loss or damage to your property, such as what would come from theft, vandalism, or a fire. While its reach is limited in scope for a global pandemic, it's possible that your policy could cover COVID-19. This could be executed as a result of the danger that comes with contamination and the subsequent disinfection requirements of your business property. 
The same may be true of commercial vehicle insurance. If your business-owned vehicles require decontamination to mitigate the risks presented by the virus, such cleaning could be considered a covered loss event under your policy. 
Commercial General Liability Insurance
This policy is designed to protect your business against personal injury and property damage claims incurred by your business or someone who works for you. To that end, contact tracing now taking place in several parts of the country could trace an infection back to your business or one of your employees. This could lead to a liability claim against your business. 
It's uncommon for a commercial general liability policy to posses specific exclusions related to viruses or pandemics. Coverage may then exist should a claim related to personal injury arise. 
Hired and Non-Owned Vehicle Insurance
Your coverage under this policy would be similar in nature to that of a CGL. Should a COVID-19 claim arise against one of your employees who operates a vehicle for work purposes, your business may be protected. Personal injury claims against a business covered by a hired and non-owned policy may extend to COVID-19 infections or related issues. 
Errors & Omissions Insurance
Professional liability policies like an E&O were designed to offer protection should your business be accused of providing inadequate or negligent work. The economic shut down has forced many workers to enter a work-from-home arrangement. For some workers, this abnormal working situation may lead to mistakes have otherwise been avoidable under normal working conditions. 
E&O policies have limitations against malicious negligence. However, coverage may exist for the type of errors that could occur under the stressful working situations caused by the global pandemic. 
Workers Compensation and Employment Practices Liability Insurance
While their purposes vary, these two policies may be intricately related during the global pandemic. Workers who become ill with COVID-19 may seek to file a workers compensation claim. It's important to ensure you still have worker's compensation in place, as states may be spending extra efforts toward guaranteeing workers receive payouts from worker's comp claims during this time.
Consequently, if you accepted a small business loan funding under the federal Paycheck Protection Program, and workers refuse to return to work, you may seek to let them go. Wrongful termination lawsuits are a growing risk due to workers unwilling to return to work. An EPLI policy may help mitigate the cost of defending against a wrongful termination lawsuit and provide compensation for potential losses. 
Business Interruption Insurance
Some of the greatest confusion and perhaps most frustration among businesses relates to business interruption insurance policies. This policy class was created to offer a business that carries it a steady flow of income should the business be forced to close due to a catastrophe, such as a fire or a tornado. Notably, business interruption policies are often written to cover business shutdowns that are a result of government actions.
Unfortunately, following the start of business closures, many businesses learned that most business interruption policies specifically exclude coverage viruses and bacteria. Over 67% of businesses that filed business interruption claims related to COVID-19 have seen those claims rejected. 
As not all business interruption claims get rejected, your business should file a claim if you deem it necessary and believe that your policy covers this event. 
Lawsuits Are Heating Up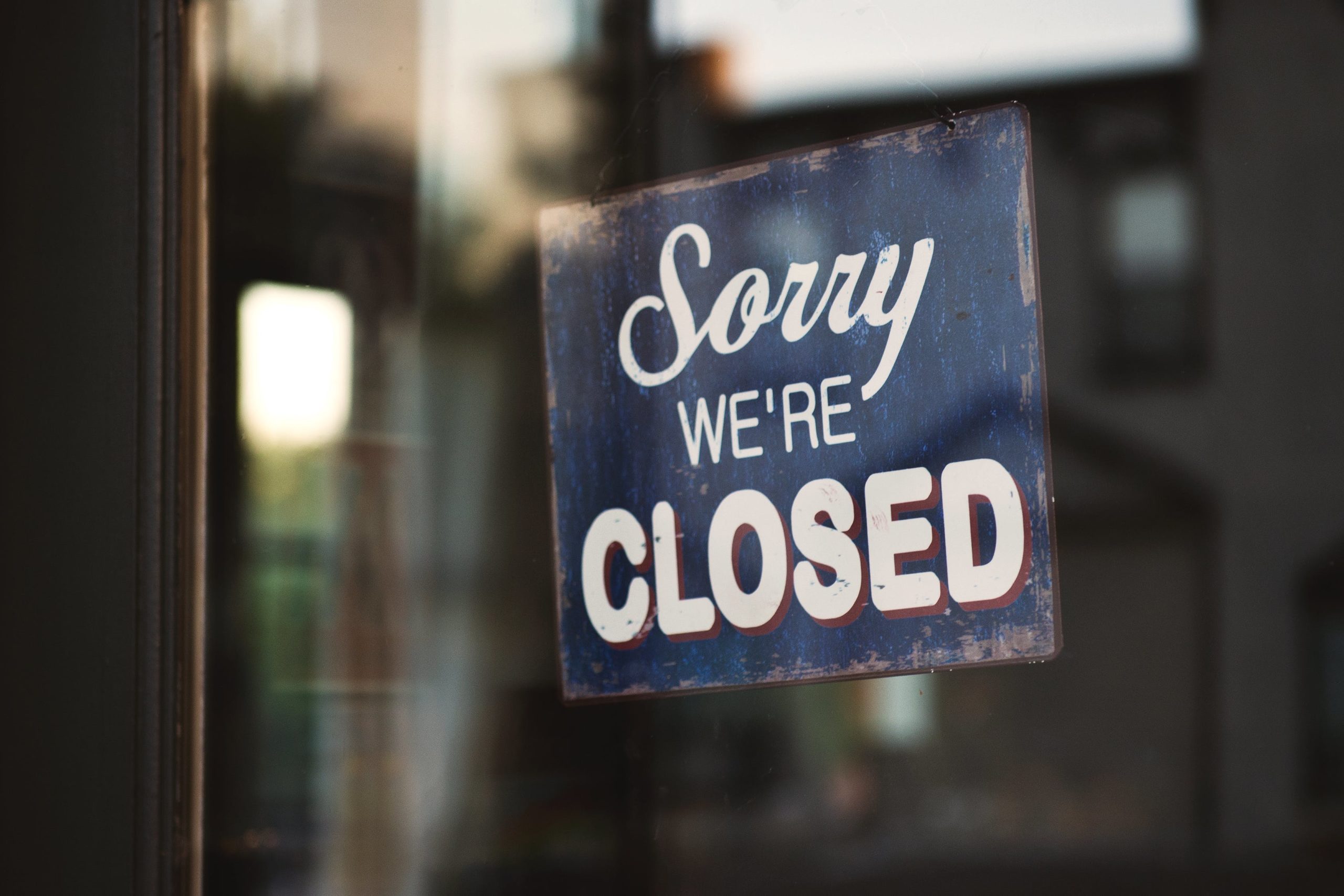 Although insurance companies have largely rejected claims related to COVID-19, a rejected claim does not mean you're without hope. Some businesses are now looking to the court system to settle the matter. 
After having its business interruption claim rejected, a California clothing store filed a class-action lawsuit against its insurance provider. The lawsuit alleges that the insurance provider "acted in bad faith" and also rejected the claim without conducting an investigation.
For its part, the insurance company in question explained that (as noted above), its business interruption policy explicitly excludes viruses and bacteria from coverage. 
The question of how commercial insurance policies would work under a pandemic is not new. The issue reared its head during the 2009 Swine Flu pandemic, which thankfully did not lead to the kind of economic problems businesses face today. Still, both insurance companies and businesses are treading lightly to figure out how policies and claims should work in the face of this emerging threat.
Unsure whether your Commercial Business Policy fully protects you under Covid-19. Give us a call at 650-873-1255 to get expert advice during this time.